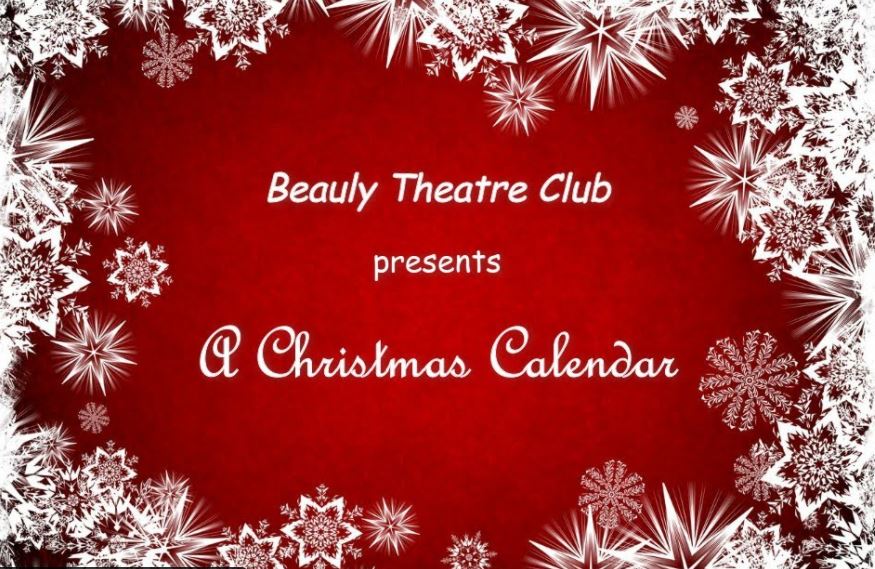 The Beauly Theatre Club presents a Christmas Calendar, a programme of seasonal songs and sketches, coming to your home soon. You'll be pleased to know that you don't have to put one foot outside the door. Just sit back in your favourite armchair, click on the link and enjoy.
The club have been rehearsing during the past few weeks to make an entertaining show. They usually put on a live show twice a year but due to Covid-19, this year has been a little different but they have found 'virtual theatre' through Zoom. They filmed the show on Zoom and stitched it together lots of songs and sketches.
The Club shows raise funds for local charities. During the summer they were delighted with your support and proud to donate £300 to Beauly Cares by performing a virtual Variety Show.
A Christmas Calendar premiers on Wednesday 9th December at 7.30pm at https://youtu.be/w_pNj8ndQns