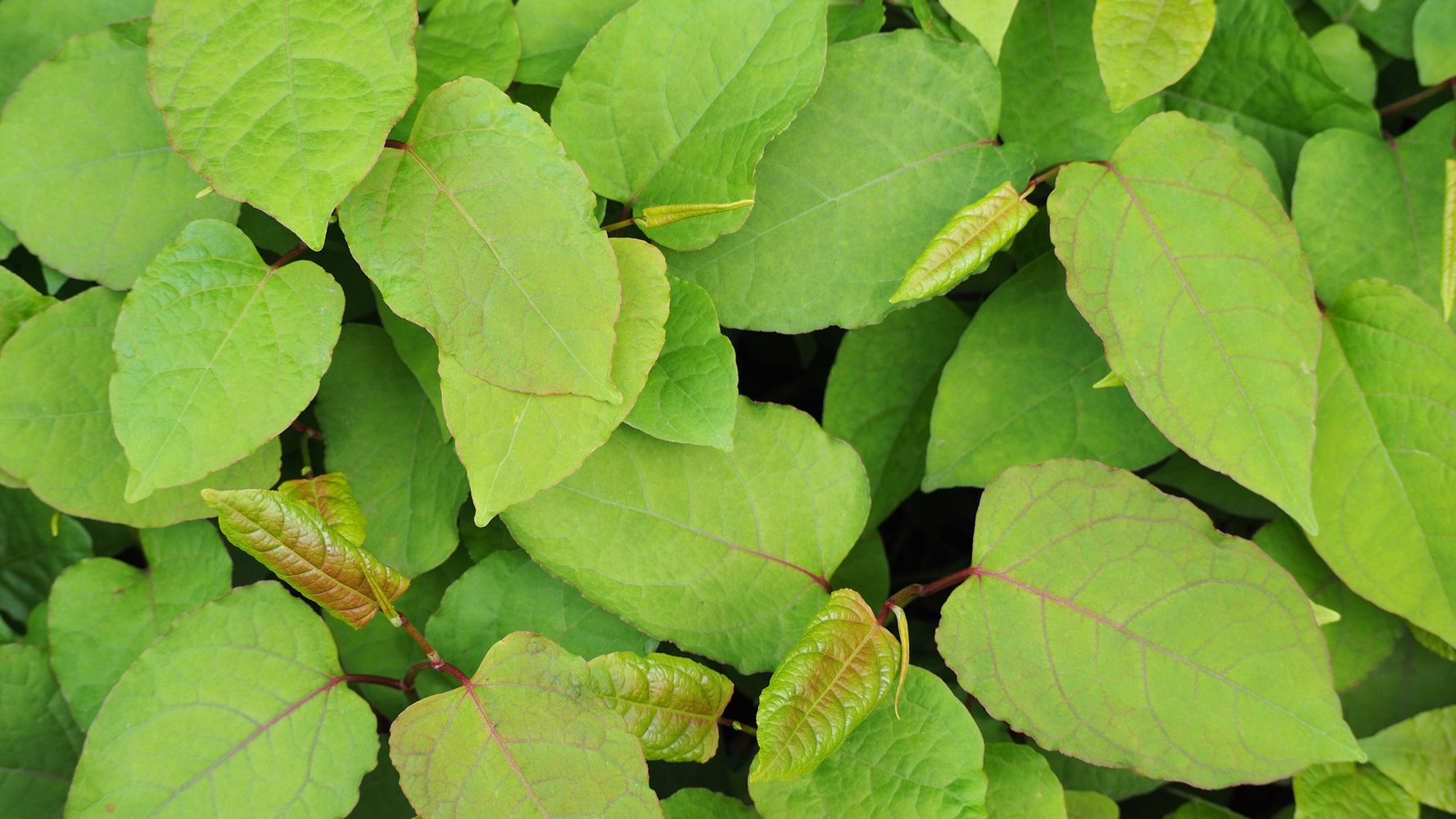 An outbreak of an invasive non-native species (INNS), Japanese Knotweed, has been identified in the Millenium Garden next to the Community Centre in Kirkhill. The small patch was found in early summer. We don't know how it arrived but it's possible that the plant is present elsewhere in the village.
The plant poses no direct risk to people or animals. However it is a damaging plant and its aggressive growth causes the plant to spread very rapidly. The roots can damage property by growing through concrete, tarmac and walls.
The Kirkhill and Bunchrew Community Trust are undertaking control of the plant, by stem injection of herbicide. They will monitor the site in future years to ensure the eradication is effective. The Trust already has experience of successfully eradicating an outbreak of Himalayan Balsam at Cabrich. The costs of treatment are being covered by the Kirkhill and Bunchrew Community Council who are responsible for the management of the Millenium Garden.
The Millenium Garden will be closed while treatment takes place. Please do not enter and take care not to remove any vegetation from the area.
Find out more about Japanese Knotweed and the community response.
If you have any queries or information on the presence of Japanese Knotweed elsewhere in the community please contact KBCT Trustee George Hogg on georgehogg60@gmail.com or 07523 655633.