About Us
Kirkhill Community Centre is owned and managed by the local charity Aird Community Trust (ACT) on behalf of the community. It is managed on a day to day basis by a small group of local volunteers.
Chair – Erik Lundberg, 01463 831742
Vice-chair – Cris Ford, 01463 831432
Booking Secretary – Liz Robertson, 07779 670883
Established in 1985 by Kirkhill District Amenities Association (KDAA) which built the centre in 1987 and later extended and refurbished it in 2012. The charity Changed to Kirkhill Community Centre SCIO in 2015 and, following a merger with Kirkhill and Bunchrew Community Trust, became Aird Community Trust in 2020.
About Kirkhill Community Centre
Kirkhill Community Centre is a much loved, respected and well used community centre in the heart of Kirkhill village, consisting of a: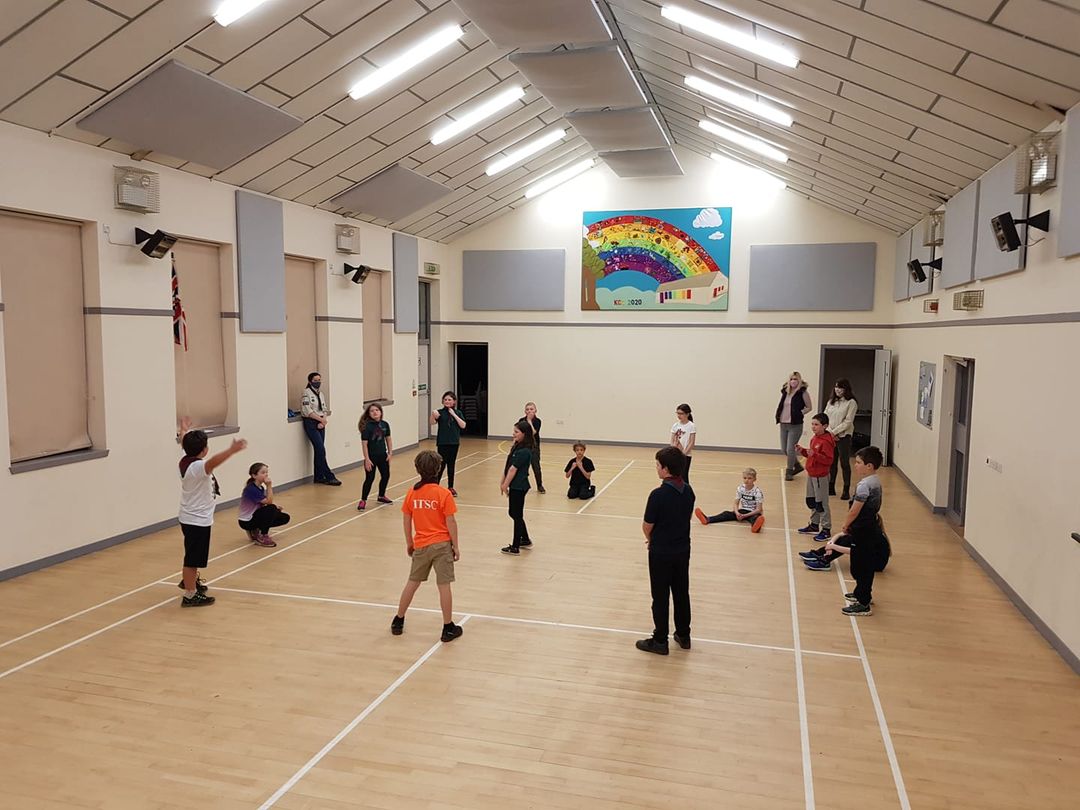 Main sports hall
MUGA (outside all weather enclosed games area)
Williamson Room for smaller meetings and activities
Grass pitches
The facility has benefited over the years from the generosity of the community mainly through fundraising events, most notably the Kirkhill Gala which allows the building to be maintained and looked after to a high standard.
We have recently invested in air source heat pump heating system and LED lighting, which together with the solar PV panels will help to move our building towards Net Zero.
About our Users
Our community groups and clubs provide activities for all ages ranging from the TOTS group to the Over 55's Bowlers and everything in between.
We currently regularly host:
Tots
Cubs, Beavers and Scouts
Scottish Country Dancing
Young Life Youth Club
Indoor Bowling
Fitfellas & Wonderwoman, fitness classes for the over 60s
Pilates
Karate
Community Café
If you would like to contact any of our users with a view to joining, click on the entry in the booking calendar and it will bring up their details.
Community Centre Facilities
Our facilities can be booked for group meetings, drama & music activities, sports & fitness events, birthday parties, weddings and other celebrations, fundraising and training events and more on a one-off or regular basis.
The facilities we offer include: full disabled access; large car park; free Wi-Fi; large new fully equipped kitchen with a large selection of crockery, chairs and tables; stage area and lighting plus a sound system for performances.
Kirkhill Scouts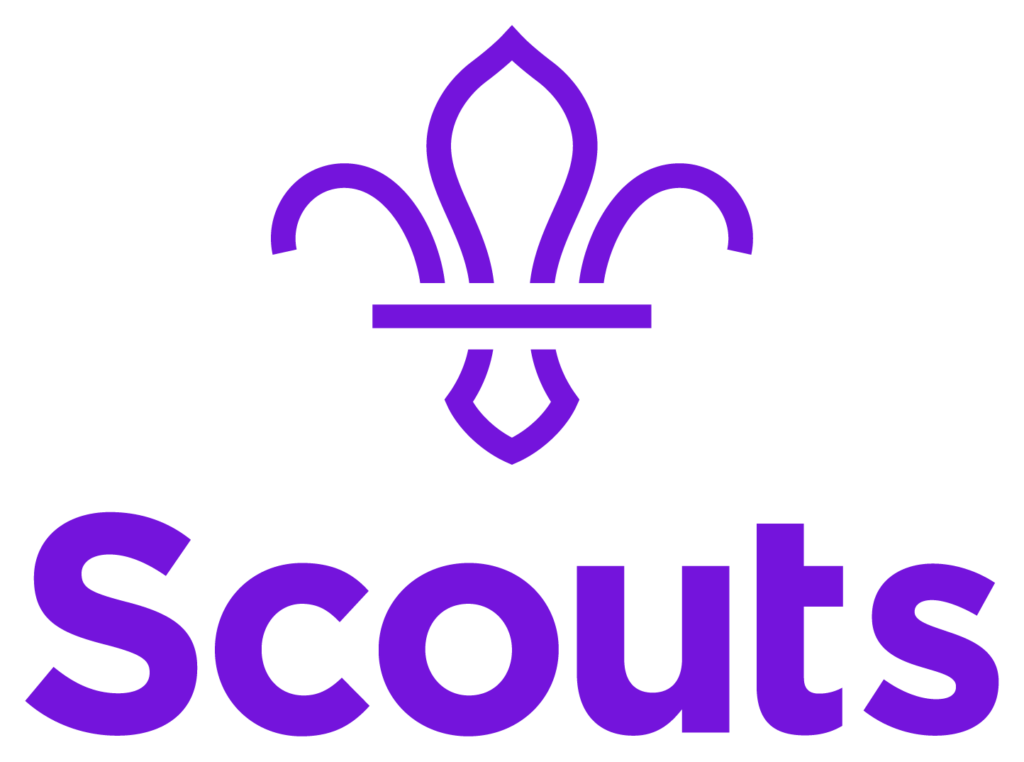 Kirkhill Post Office
We host the twice weekly Kirkhill Post Office providing a wide range of services including: everyday personal and business banking; mail Drop & Go and Parcel Force Express Services; vehicle tax; foreign currency (Euros) and Travel Money Card. The post office is open in Kirkhill Community Centre from:
Tuesday 9:30am – 12:30pm
Friday 10am – 1pm
Community Library
We have a small number of books available for borrowing and donating in the Foyer.
Multi Use Games Area
Our Multi Use Games Area (MUGA) complements the excellent facilities available in the hall. It is used for football, tennis and shinty amongst other activities. It can also be floodlit for evening use.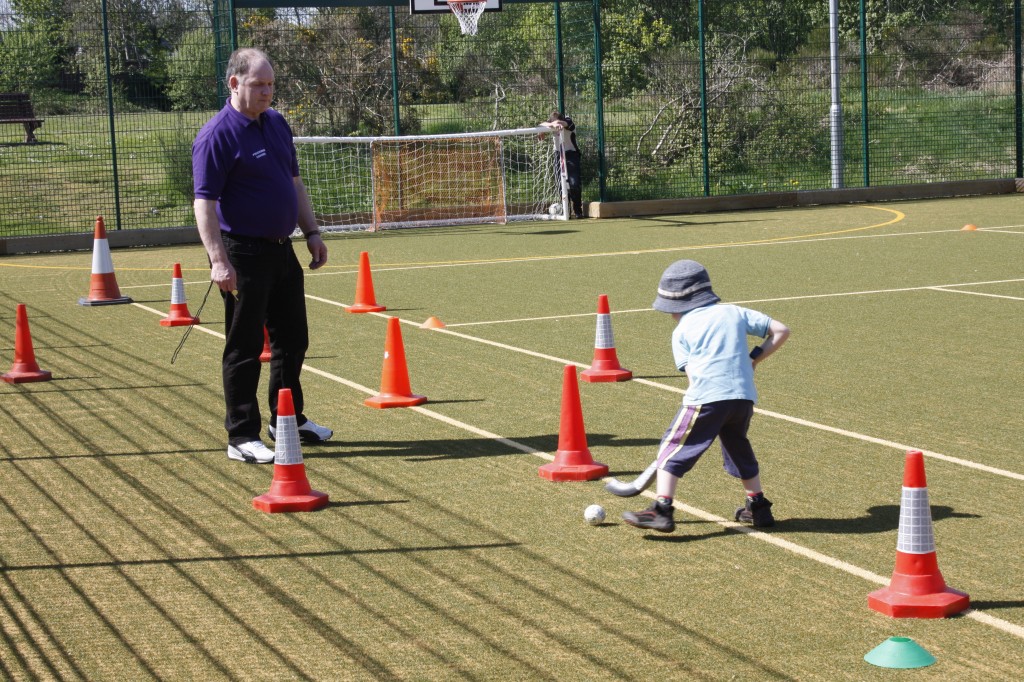 Find Kirkhill Community Centre
Kirkhill Community Centre is situated in the heart of Kirkhill, around 7 miles from Inverness along the A862 from Clachnaharry to Inchmore. Turn right just after the Old North Inn and follow the B9164 into Kirkhill. After you pass the Zebra Crossing turn right onto St Mary's Road just as the main road starts heading to the left. Turn first left and the Community Centre is on the left past the Millennium Garden and opposite the playpark.
What3words: ruler.fooling.wove
GoogleMaps: Map of location.