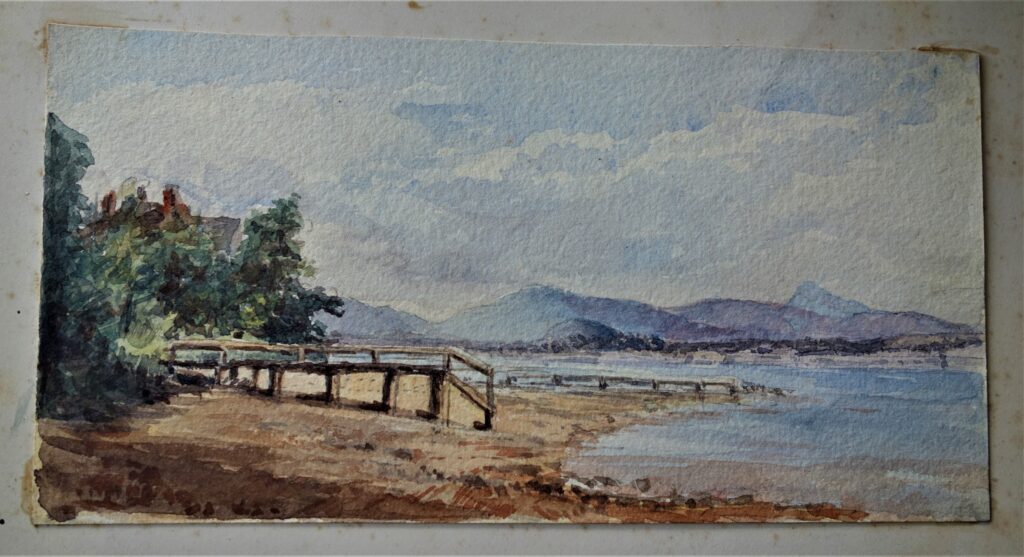 A heritage group has now been established to explore Kirkhill's rich and varied past. The aim is to discover more about the lifestyle of parish residents over the years – from the early Iron Age settlers through to those who've shaped the landscape in the wake of industrial and social change in more recent centuries, and even living memory for some. Numerous interesting artefacts have already been uncovered and documented.
The formation of this group follows a very successful project earlier this year run by ARCH (Archaeology for Communities in the Highlands).There is still much more we can learn about our predecessors, including countless colourful Kirkhill characters. It's hoped this can all eventually be brought together in an accessible digital archive. We will also update, correct and amend official records, and organise a series of informative guides for visitors.
Anybody with an interest in local history is welcome to join us in our journey back through time. The group is for anybody, whether you are new to the area, or your family has lived here for generations. We hope to meet on a regular basis, hear presentations from invited specialists, and organise appropriate field trips. For more information contact jim@airdcommunity.com
Learn more about the ARCH project and see some of the fascinating stories and artefacts it uncovered.