Travelling by cycle, foot or other non-motorised wheels/feet are healthy ways to get around, saving money, increasing fitness, improving mental wellbeing, as well as reducing our carbon footprint and impact on the immediate environment around us by reducing air and noise pollution. It is also a great way to connect communities and explore our beautiful local area. The need for people to travel actively has never been greater – for our planet and our health, particularly that of our children.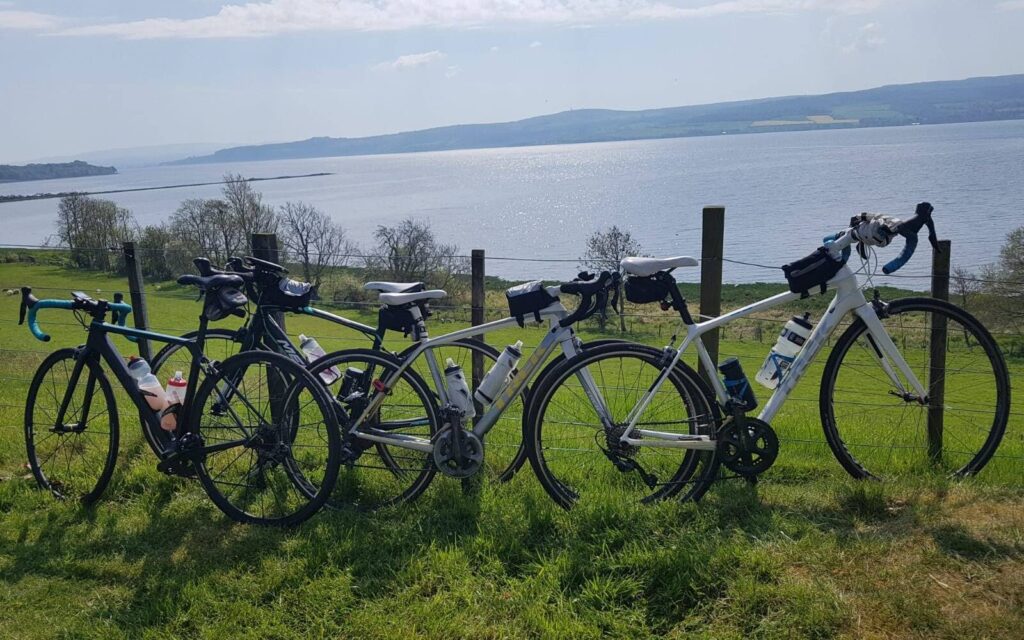 The Active Travel group want to see infrastructure improvements to allow more folk to travel actively. There are short sections of path which have been achieved and which are well-used, namely that between Inchmore and the Moniack turn-off, and the path between Dunballoch and the Lovat Bridge.  There are 2 other projects which have been worked on which unfortunately haven't been able to progress to construction yet. We continue to liaise with the Highland Council and are hopeful that at some point in the not-too-distant future there will be a safe active travel route connecting Inverness and Beauly.  We are also aware that public transport needs to 'fit' with paths to allow connected services and 'blended' journeys.
We want to help more folk travel actively, and aspire to have some events to promote and encourage this. Anyone who has an interest in active travel, would like to be involved in promoting this or working for better infrastructure would be welcomed; every little bit helps!
If you've got ideas for us and/or would like to help then please contact us on alice@airdcommunity.com. We'd love to hear from you.