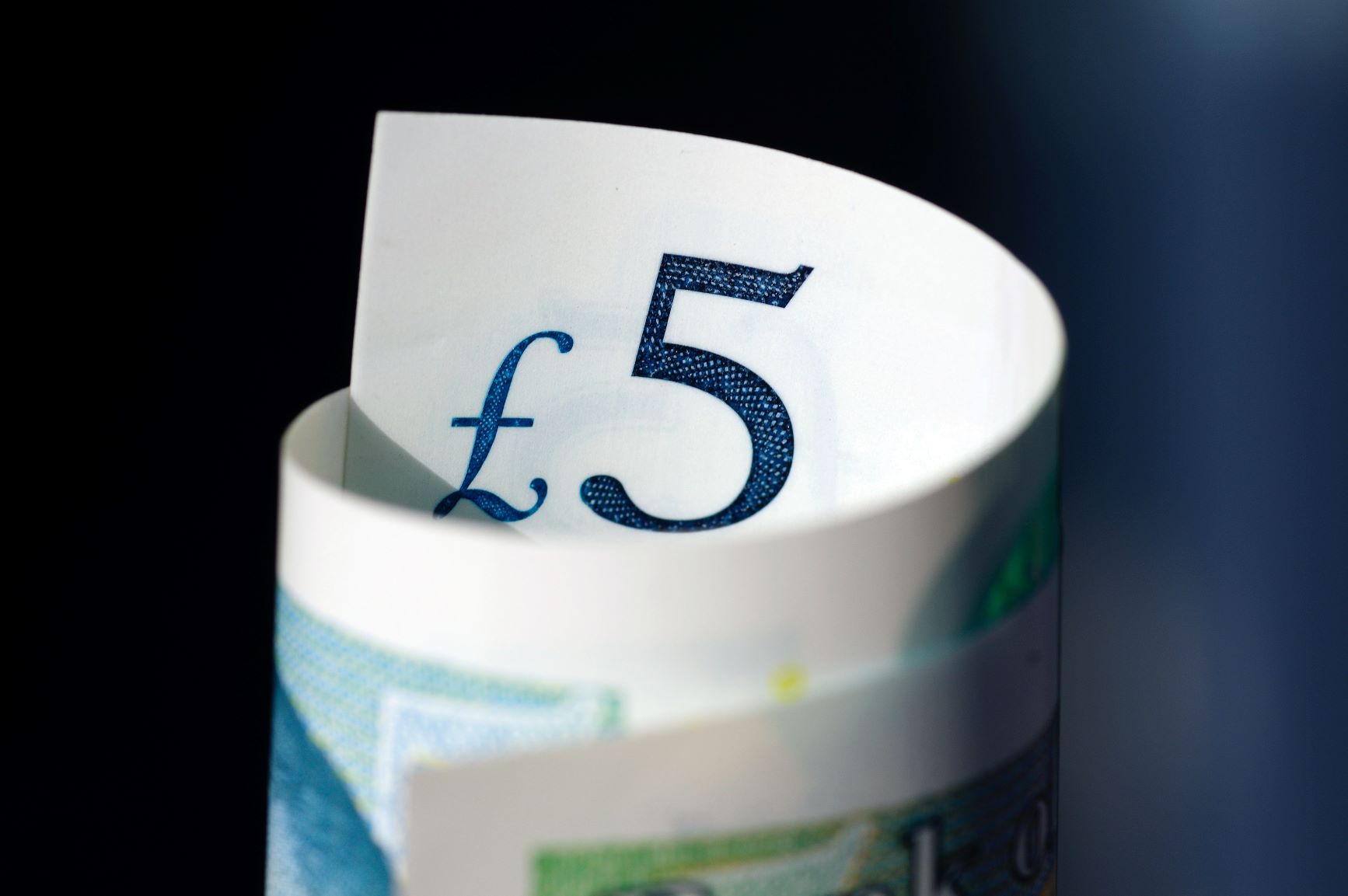 Aird Community Trust is seeking a new Treasurer
If you are reasonably confident working with figures, have a bit of available time (but not too much needed), enjoy working with others and want to help your local community then you may be the person we're after! We are looking for a Treasurer to join our Board.
Aird Community Trust (SC012797) is a charity whose purpose is to improve the lives of people who live within the Kirkhill and Bunchrew area. It works with members of the community and other stakeholders to carry out a broad range of social and environmental activities of benefit to the community. It is a member organisation and charity with a Board drawn from its membership.
The key activities of Aird Community Trust are:
Kirkhill Community Centre – ownership and management of the community centre with its outdoor multi-use games area and associated land.
Community Café Group – running a community café within the Community Centre.
Kirkhill Playpark – ownership of the playpark equipment, although the park is managed by Highland Council.
Christmas Lights Group – providing Christmas lights for Kirkhill.
Active Transport & Paths Group – developing new access tracks and maintaining existing local paths.
Woodland Group – working in Upper Reelig Forest in agreement with Forestry and Land Scotland.
Treasurer Role:
The Treasurer is a charity trustee and member of the Board of the Trust. The Board is collectively responsible for the running of the Trust, its governance, and its finances. Most of the operational activities of the Trust are devolved to Groups who report to the Board.
The Treasurer generally oversees financial matters on behalf of the Board and in particular is responsible for:

Preparation of Financial Statements and compilation, with others, of the Annual Report.
Maintaining the financial records of the Trust.
The making of payments (mainly via bank transfer) and banking of cash/cheques.
Arranging payments (mainly via bank transfer) for all payments due.
Producing Financial Reports and financial guidance for ACT Board meetings and KCC Management Team meetings (both expected to be 4 per year) plus any ad hoc requested financial statements for other groups.
Liaising with KCC Bookings Secretary to raise hire invoices as they fall due.
Management of the Trust's insurance policy and energy contract.

The finances are currently managed through the online Xero accounting package which has simplified book-keeping, invoicing and bank reconciliation. Full training on this package and on-going support (if required) is available.
If you have any queries and/or are interested in this role then our Chair, Erik Lundberg, would be pleased to hear from you. Please email actchair@kirkhillandbunchrew.org.uk or phone 01463 831742.