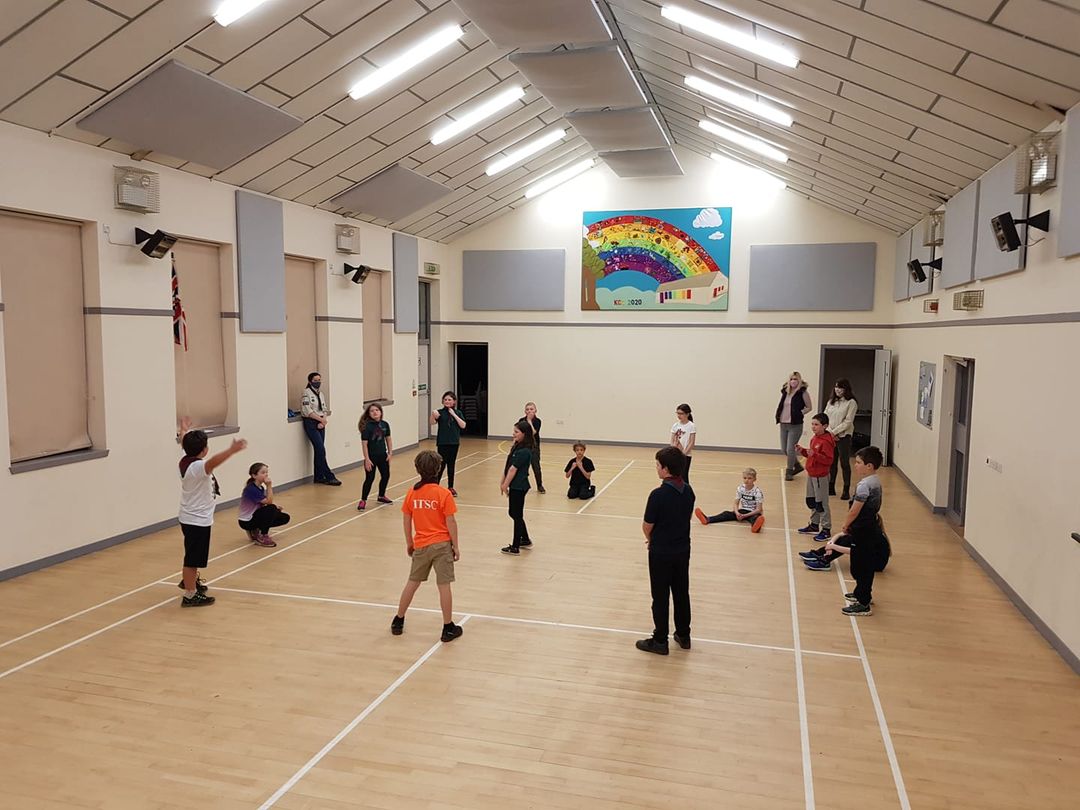 Following the First Minister's announcement on 10th March that mainland Scotland will continue in lockdown possibly until the end of April 2021, the KCC Management Group of Aird Community Trust are obliged to continue to keep the Kirkhill Community Centre closed for the duration. This includes the main hall and the Williamson Room.
The MUGA can be booked for non-contact sports and organised group exercise for up to 15 adults or young people aged over 12 from any number of households. The Scottish Government are updating details of their Framework and we will continue to monitor these to ensure our facilities can open as soon as allowed.
All existing bookings for March have therefore been cancelled, the KCC Management Group will continue to monitor the Scottish Government's announcement and our Booking Secretary (Liz Robertson) will make the appropriate arrangements with the Users.
The online booking system is still operational, and any booking requests will be considered in the usual way, however these may be subject to cancellation dependent on future Scottish Government regulations/guidance.
Kirkhill Post Office remains open on Tuesday and Friday mornings to provide essential services.