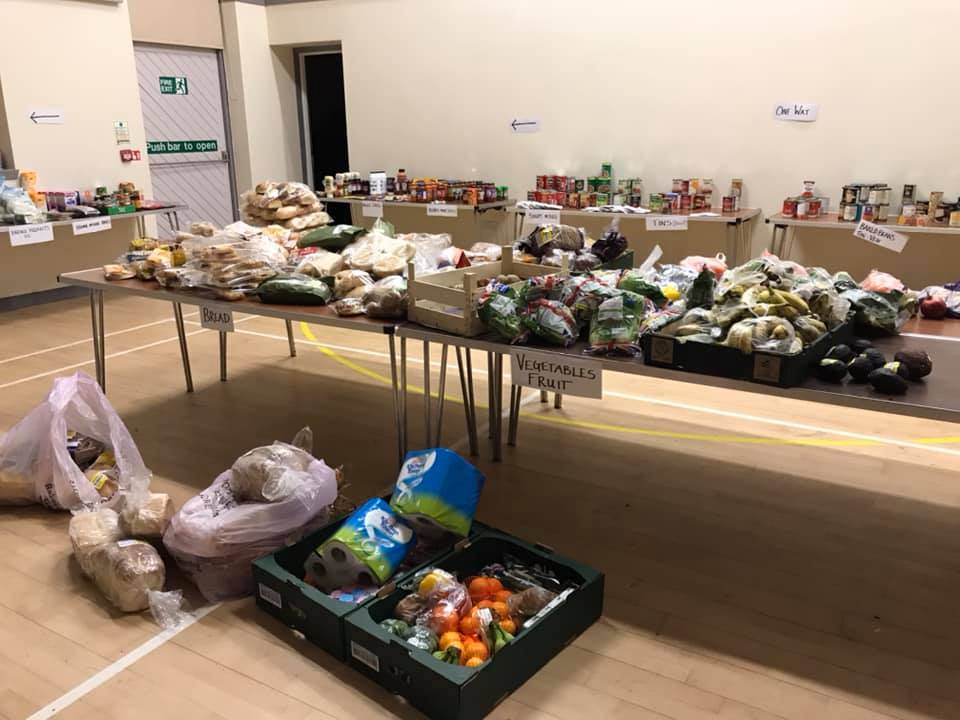 Kirkhill's response to COVID 19
Kirkhill Community Cupboard is now closed. This fantastic project delivered support to the community during the COVID 19 pandemic in 2020.
Kirkhill Community Centre developed a Community Cupboard in April 2020 in response to the COVID-19 crisis. It helped those who couldn't get out and about to shop. This prevented people from having to travel to Beauly by bus to pick up essentials. The cupboard was stocked with donations of non-perishables, bread, milk, eggs and frozen ready meals.
The Community Cupboard had donations from Tesco through Fare Share and was supported by a grant from Highlands and Islands Enterprise. The funding covered the period up to September 2020, but Aird Community Trust continued to support the Cupboard from its own resources until December 2020.